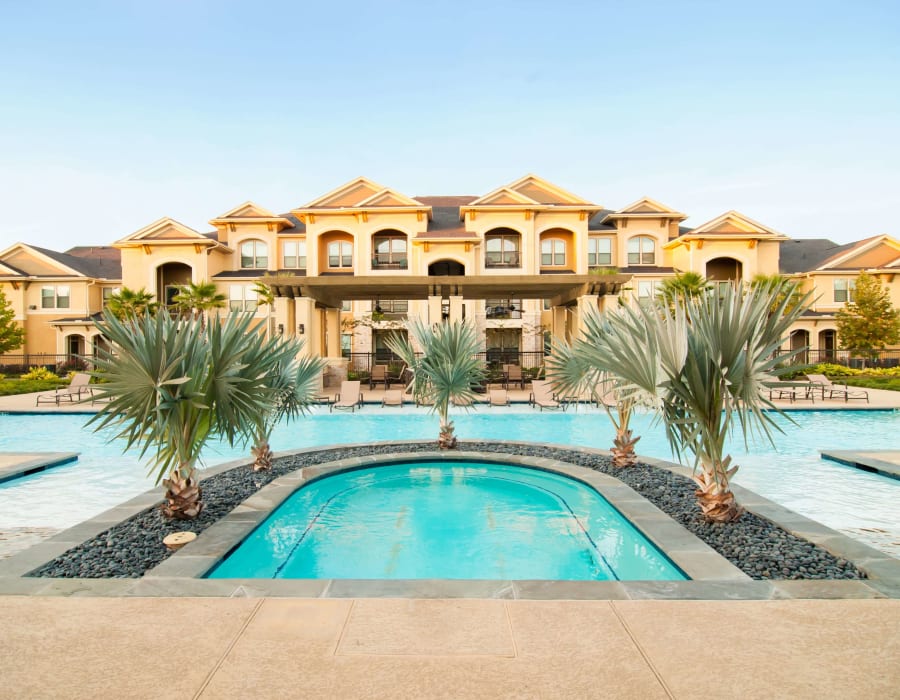 Every Market.
Endless Potential.
The acquisition and property management teams work closely to identify opportunities for value enhancement and risk mitigation during the due diligence process and through the hold period. Our highly focused and experienced property management team works arduously to implement and execute the initial asset business plan and to maintain the quality of the asset. We focus our attention on the management staff and the overall customer experience throughout the sale of every investment until it is complete. Our general preferences for acquisitions include and are not limited to the following:
Properties with 200 to 400 units & $10 million to $45 million in total acquisition costs, with the consideration of acquiring smaller properties in markets where we have a presence
Properties located in primary & secondary markets, with 1980s or newer construction preferred
Properties located close to employment centers & with strong educational infrastructures
Properties being sold on an all-cash basis or with assumable financing
Value-add or rehabilitation opportunities
These guidelines represent general parameters. Please contact our acquisitions team directly to discuss potential opportunities and services.